This financial journey is not the easiest one to be on. I'll be the first to admit that! It's a roller coaster, filled with ups and down, flips and flops, curves, and slides, but it is all worth it. It seems that it isn't but it is. As you know, my biggest issue is all of this student loan debt that I have accumulated over the last years and still haven't completed this PhD, go figure. In my mind, I'm over it, but I know this is something that I need to complete one way or another. I do know that my topic will have to be started all over due to the program not being in use anymore. Knowing what I know now, I may not have consolidated my loans because they fall off after 20 years. Never was told that!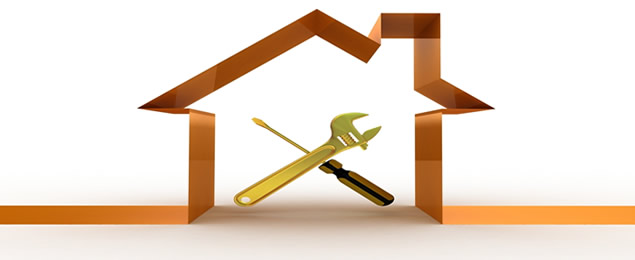 Working on getting the house in order. Still need to get the last 2 rooms redone plus the hallway and I'll be finished with the back of the house. Then to the kitchen. It's a work in progress and I can do it. When the dust settles, I will inquire about refinancing my house. When that is done, all I will have to do is pay for 15 more years instead of 20. The house will be paid for by the time my baby is 15. That will be a complete blessing.
Paying things off seems to be the story of my life. Never seem to get there. Always something.
Medical: 5,683 (200 a month)
Walden: 6,597 (75 a month)
Navient: 10,429 (75 month)
11,162 (25 month)
Fed Loan Serv: 172,475 (25 month)
By the end of the month the medical will be down to $4083, I may put half of it toward that debt. Depending on how things are looking at the end of the year. Walden should be paid off by December 2017. The goal is to eliminate as much of this debt as I can and still not accumulated anymore. That will be the hard part. Looking at the debt like this makes me feel great that I can see it, but knowing that I did this to myself makes me feel some kind of way. Hindsight is 20/20.
Having the Mini Cooper is great, but now that I have this little boy, it is a little too small for the both of us. Really looking into getting a new vehicle at the end of the month. Paying cash for it, no more than $12,000 I want to spend. Also, was supposed to go to the salvage yard today to see about getting rid of Liam. He's been in the front yard since last year. It's time to let go.
In my mind, that will be the start of letting go of many other things in my life. I feel stifled, holding on to past things that serve no purpose in my life. Let go of things that wish me no good, because I am blocking blessings.